OPM Directory
Outsourced program management is a staple in affiliate marketing. See our updated list of preferred and other OPM's.
Preferred OPM's
If you have made the decision to outsource your affiliate program management to an agency, the next step is to choose an agency which aligns with your program's goals and objectives.  For this agency to effectively run your program, you should work with professionals who will grow your program and provide the greatest return on investment.
There are many agencies out there.  We have compiled a list of agencies who we work with directly or indirectly and do a good job at publisher outreach, program communications and have displayed solid business ethics.   Our list is comprehensive but it is not exhaustive so please do your research and always chat with a few OPMs before making your final decision.

ThriveOPM creates customized, data-driven affiliate program strategies in order to maximize a merchant's ROI.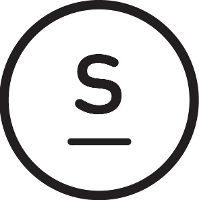 Focused analytic performance marketing experts.
Streamline Marketing drives incremental quality conversions for their clients.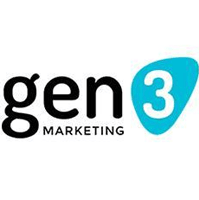 Gen3 Marketing is a Philadelphia-based, award-winning, industry-leading, full-service marketing agency, specializing in all aspects of digital marketing.
More OPM's
Acceleration Partners
Adam Riemer Marketing
Affiliate Management Solutions
All Inclusive Marketing
AM Navigator
AMWSO
Apogee
Blink Star Media
Clique Affiliate Marketing
DMi Partners
eAccountable
ebove & beyond
Experience Advertising
Greg Hoffman Consulting
Hamrick.biz
iAffiliateManagement
Ignite OPM
JackMarketing
JEBCommerce
Lab6 Media
MadrivoOPM
MGECOM
OPMPros
ProfitRank
Robbins Interactive
Schaaf-PartnerCentric
SmarterChaos
Snow Consulting
Team Loxly
Versa Marketing Inc
Wilk Marketing Ltd.
We update this list frequently but some OPMs do close down and some newer ones we may not know about. If there are any outsourced program management services that we should remove or you know of an OPM that we are missing, Please let us know.