CouponPanel
Turn any WordPress page into a customized list of coupons via shortcode.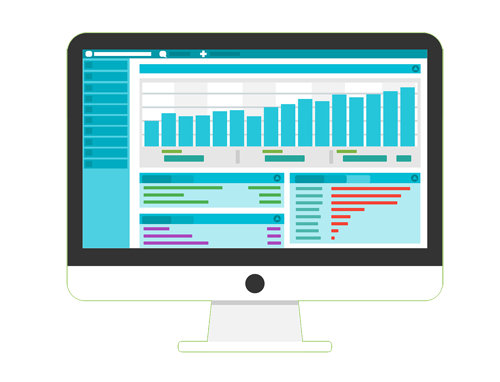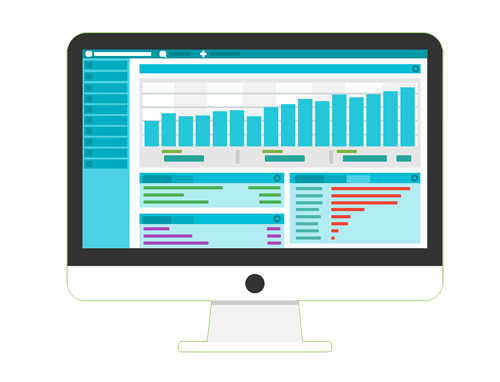 CouponPanel v. 1.6.2 Released
Feeds4 has released CouponPanel version 1.6.2.  Our newest WordPress plugin adds automated coupon content to any WordPress website.
Version 1.6.2 turns ordinary WordPress blogs and website into content rich, revenue generating coupon portals.
Getting Started With CouponPanel
Feeds4 is the premier content management platform for publisher datafeeds.   We have managed millions of coupons from thousands of advertisers and keep publishers up-to-date with current coupon content.
When you install CouponPanel, you will be asked to enter your Feeds4 token.  Your token allows your plugin to interact with our service.  To obtain your token, just sign up for an account at Feeds4.com.
After your account has been approved, you can login and add merchants to your datafeed.  Merchants are stores like Macys.  You will want to choose stores that match your website's audience.  If you maintain a skiing blog, you may want to add snow sports merchants to your datafeed like REI, Summit Sports, etc.  After you have added your merchants, any coupons they post will display on your website.
Once your datafeed is configured, enter your Feeds4 token in the CouponPanel plugin and place our shortcode on any WordPress page you want a list of coupons to display.  The rest is fully automated.  Feeds4 manages the coupon content so your page is always up-to-date with current offers.  Feeds4 handles the tracking of clicks and the reporting of any sales you generate.  Feeds4 also handles the monthly payments owed to you.  Pretty cool huh?  But wait there is more….
Want to change the look and feel of the coupons.  Use the CSS style settings to change the default settings.  Want to add a list of merchant hotlinks to your page?  Add the Feeds4 Merchant List widget to the appropriate sidebar.
Step One
Download The CouponPanel Plugin

Activate The CouponPanel Plugin
Step Three
Place Shortcode On Desired Page

Configure Optional Settings