Publishers
Learn how Feeds4 helps publishers with affiliate content management.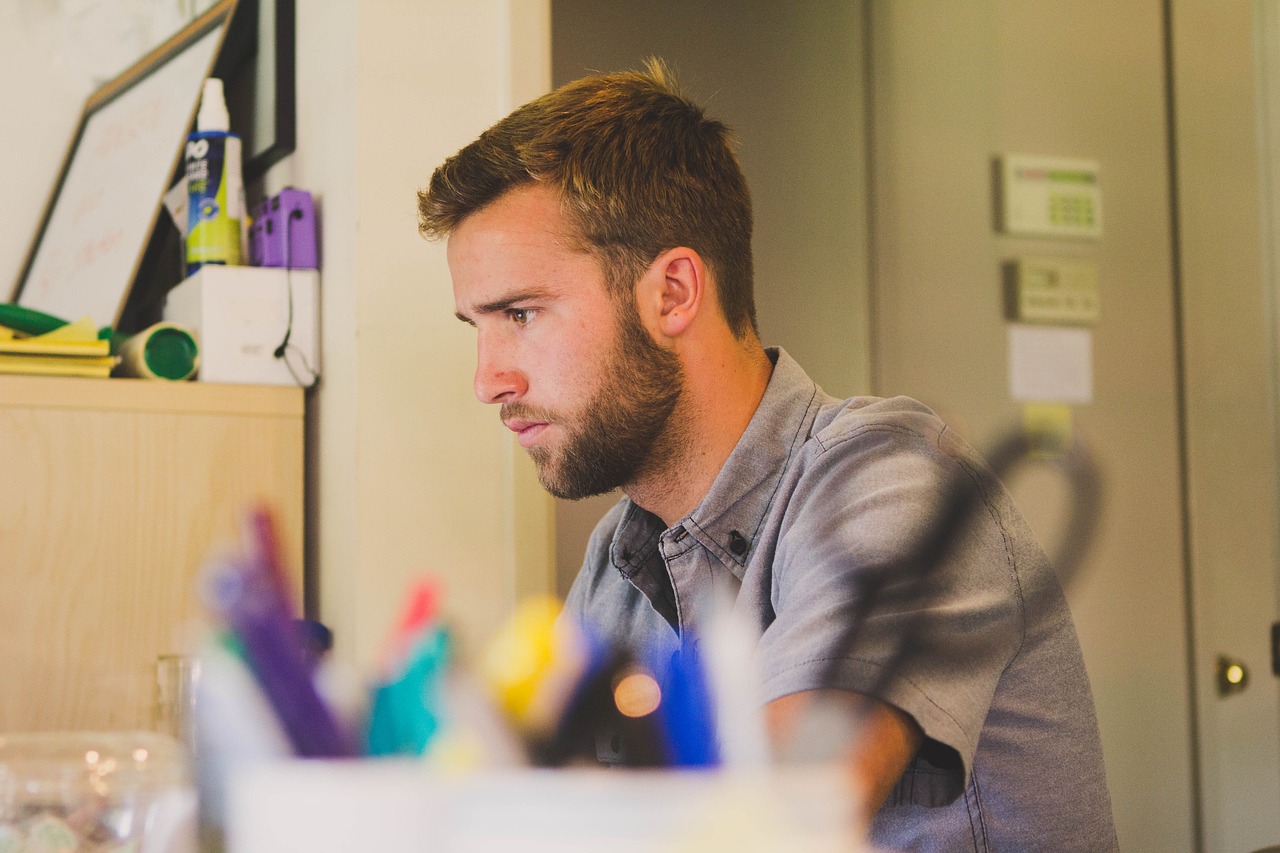 A smarter publisher platform
Amazing content combined with reasonable pricing.  These two principles don't always go hand in hand but with Feeds4 they do.
All coupon content is checked for accuracy before it gets entered into our platform.
Publisher Benefits Using the Feeds4 Platform
Access to quality advertisers
Publishers get access to thousands of advertisers in the US and internationally when using Feeds4.
"Feeds4 is exactly what we have been looking for.  Just subscribed."
Current Client
Amazing Service
Unlimited Content
No other coupon datafeed platform offers the same level of service and datafeed quality Feeds4 provides, at the price point we provide our services at.
Join Feeds4 today and learn how we are changing the affiliate marketing content datafeed marketplace.