Publishers
Learn how Feeds4 helps publishers with affiliate content management and maximizing online revenue.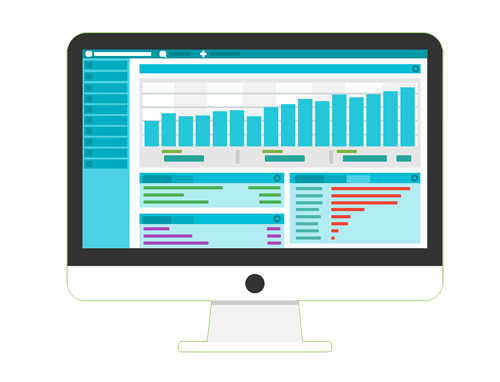 Publisher Portal 3.0 Released
Feeds4 released the 3rd generation of its publisher portal.  We took everything that was good, improved security and performance, then we rewrote a lot of our existing codebase to utilize our latest technology.
Amazing Content For Publishers
Feeds4.com provides the most dynamic APIs and coupon datafeeds in the industry. Request promotional content from thousands of merchants in 50+ countries using 15 affiliate networks in the format you choose. All APIs are well documented to help publishers integrate quickly. Helpful source code is also available.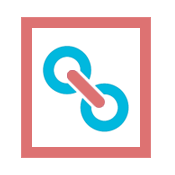 Tools and Resources
Feeds4.com has put together a list of products and tools we use or we think may be of value to publishers. Some resources are free, some are not, and some of these links might be affiliate links. If you have a product or service you want us to recommend, let us know so we can add it to the directory.
Import Your Merchants With MerchantSync
Feeds4.com MerchantSync technology allows publishers to import your merchant relationships directly from the affiliate networks. Keep your Feeds4.com publisher account and datafeeds in sync with your active merchant relationships across all affiliate networks.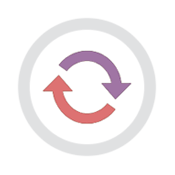 Coupon Themes
Feeds4.com offers affiliates who use coupon themes, plugins to import our content directly into your CMS platform. Publishers can integrate with the most popular theme providers and have a fully functional, up-to-date, coupon website ready for use in hours.