Collaborate With Brands
Here is just a few of the exciting advertisers we work with on a daily basis.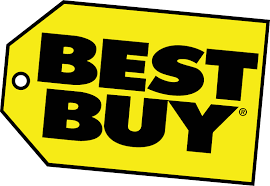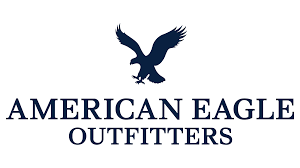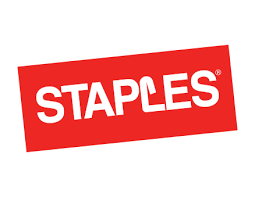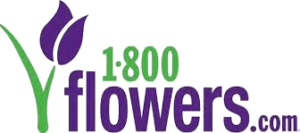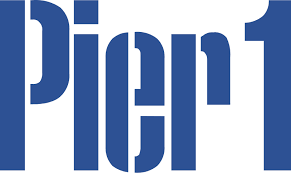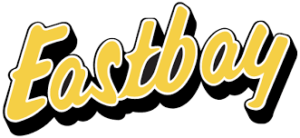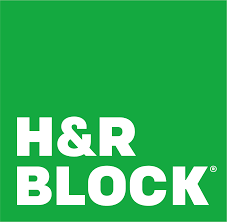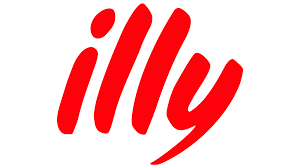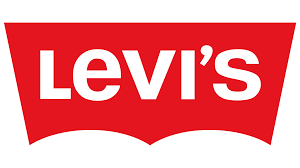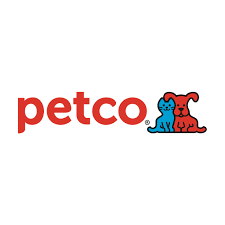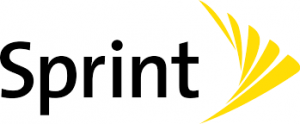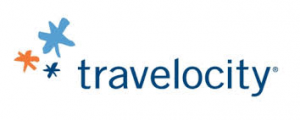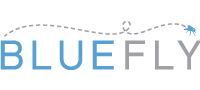 UNBEATABLE FEATURES
UNLIMITED CONTENT
Feeds4 is the leader in affiliate marketing content management. No other coupon datafeed platform compares with the level of service and features Feeds4 provides to its publisher-base.   Join Feeds4 today and learn how Feeds4 is changing the affiliate marketing content datafeed marketplace.