Advertiser Approved Content
For Publishers
Feeds4 offers affiliate marketing datafeeds that keep publishers up-to-date with advertiser approved content.
Pro
$499 per mo
Unlimited
Revshare
$249 per mo
Flexible
Select
$99 per mo
Streamlined
Raw (coming soon)
Free
Bare Bones
What is Feeds4?
Feeds4 is an affiliate marketing content provider.  We aggregate advertiser content from multiple affiliate networks and offer publishers one, simple, easy to use integration platform.
Get the data you need
Access datafeeds from thousands of merchants across multiple affiliate  networks.
Multiple API endpoints including coupons datafeeds, product datafeeds, logo datafeeds, reporting datafeeds, banner rotators and more.
Publishers need low-cost access to quality, merchant approved, content from multiple data sources. We are here to help.
We update our datafeeds daily with content that we receive from advertisers.
Monitoring &
Alerting
Our feeds are monitored for performance and alert us if there is an issue.
We offer multiple API endpoints including coupons, products, reporting, logos and more.
API data structures that fit your technology including XML and JSON responses.
We strive to offer the best platform for the best price point.
We are here to help. If you are having problems just let us know.
We proudly offer a worry free, 7-day trial for all new publishers.
Our service has been running since 2014 and used by hundreds of publishers.
All API responses are dynamic so publishers can tailor your feed to fit your needs.
A better way to get affiliate content
Seamless integration into multiple affiliate networks and thousands of merchants.
How it works?
The average publisher with a little API experience can be up and running with a fully automated content datafeed solution in as little as 2 hours.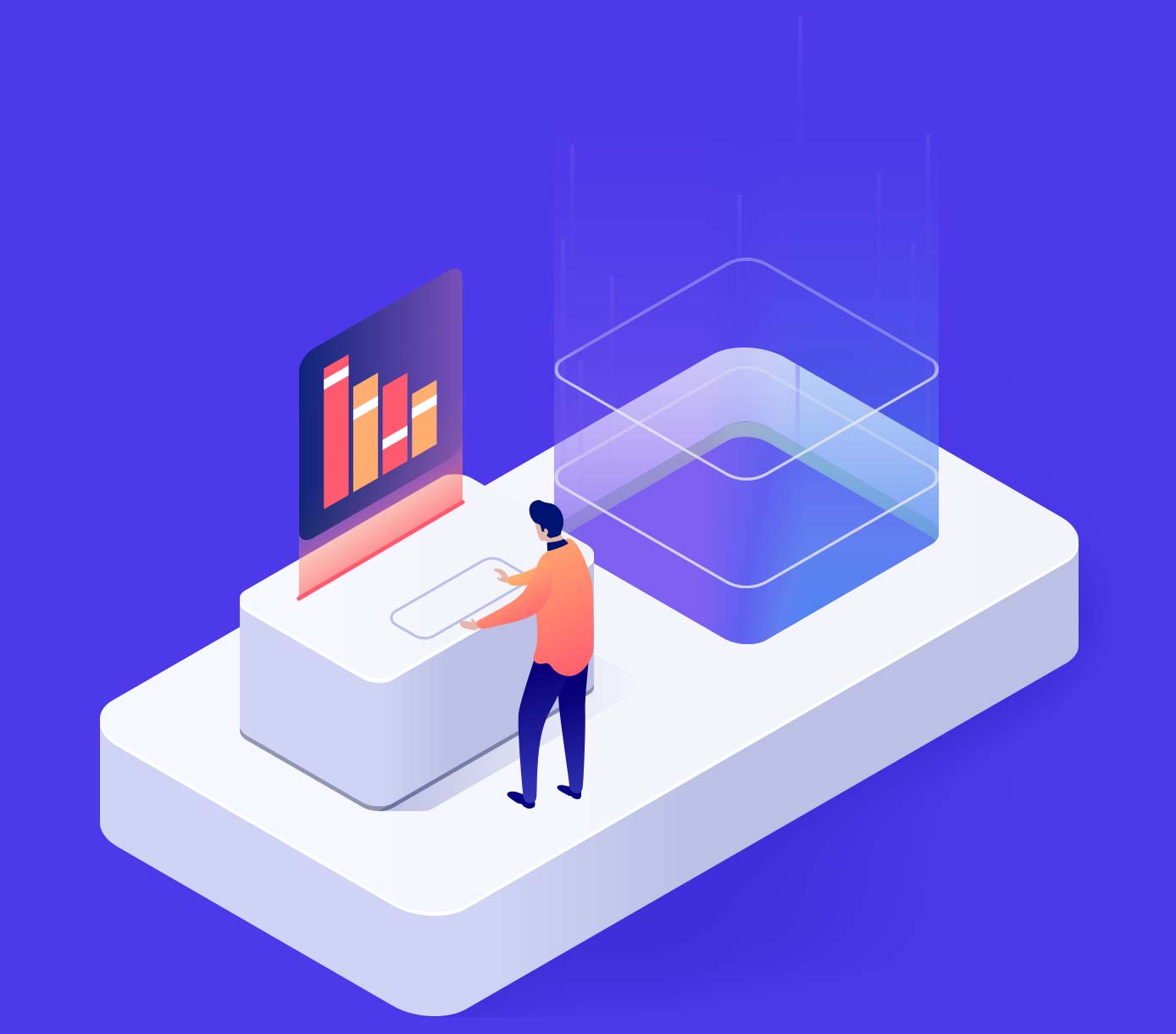 user
Feeds4 released its latest version of the CouponPress plugin for [...]
user
Feeds4 released its latest version of the CouponPress plugin for [...]