Advertisers
Learn why advertisers with affiliate marketing programs should work with Feeds4.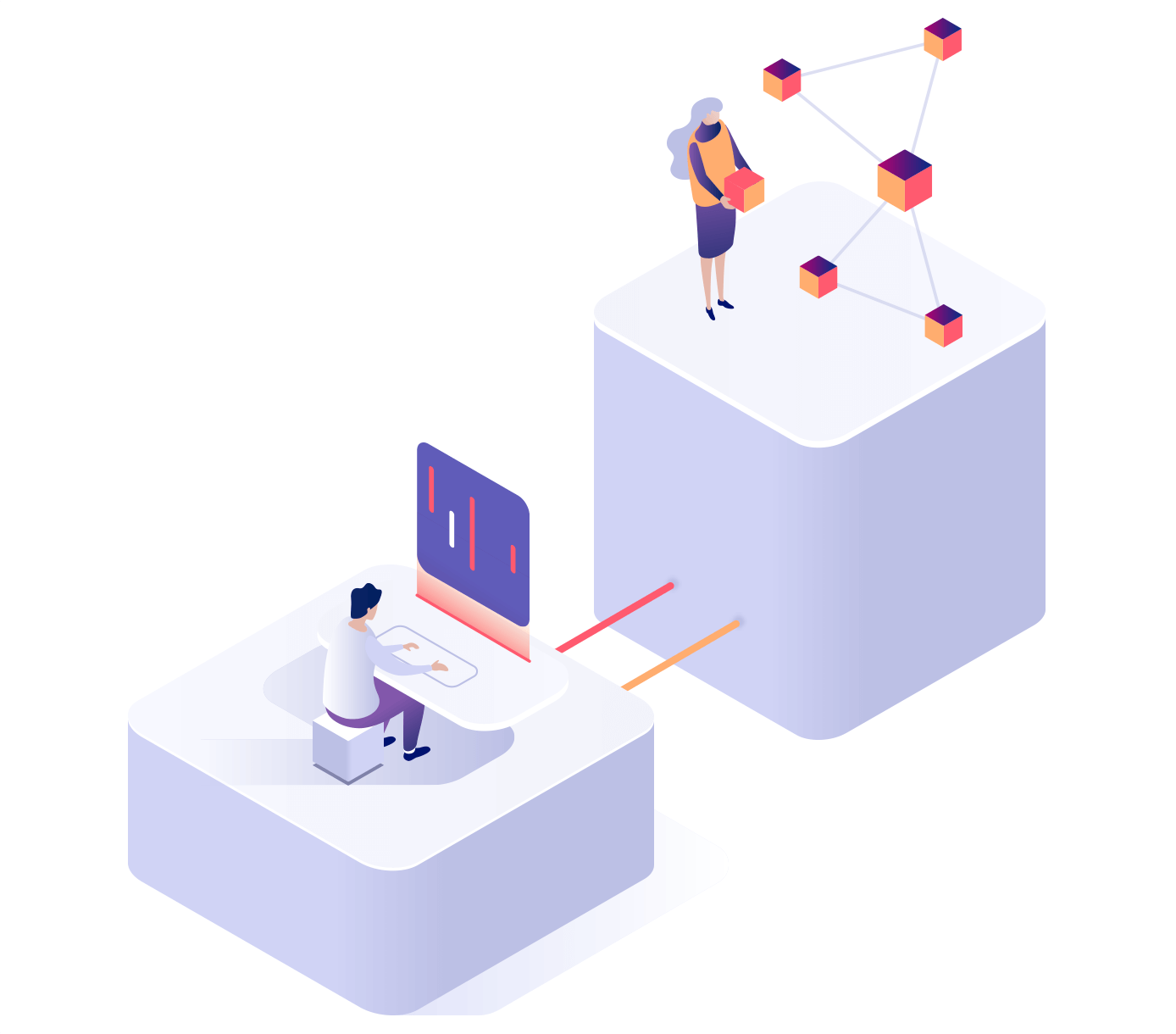 What Is Feeds4
Feeds4 is a data aggregation platform used by publishers to manage their affiliate marketing content.  In a nutshell, we provide various data"feeds for" publishers.
Our platform helps publishers automate the process of data entry and affiliate marketing content management.
Publishers only have to integrate with Feeds4 to receive content from all the major affiliate networks saving publishers time and critical resources.
The Gold Standard In Content Aggregation
You care about your brand and so do we.  If we lose an advertiser's trust, this affects every publisher in our network.  Feeds4 accepts less than 2% of publishers that apply!  We don't take being a sub-affiliate lightly.
Over 6,000 Advertisers Trust Feeds4
32M
Unique Products
Search over 32 million product SKUs all keyword indexed with images
27K
Verified Coupons
Import over 27 thousand coupons and promotions all verified for accuracy
42K
Curated Deals
Search over 42 thousand product deals all with product images
The Power Of Feeds4 : Automated Distribution
Getting publishers to add your new campaigns and new promotions can be challenging.
Your program posts the new content in the affiliate network and sends out newsletters with new content to hundreds of publishers but how can you get publisher-base to upload the new content quickly or replace those outdated promotions.  Do you follow-up asking the publishers if they received your previous email or instead hope publishers have time to post your content knowing their inbox receives hundreds of newsletters a day?
Feeds4 automates this entire process.  Once we upload your content  into our database, publishers automatically have access to this new content.  All our publishers import our data on a set schedule.   No conversation is needed.  With Feeds4, thousands of promotions get updated so all you have to do is send us your content and we handle the rest.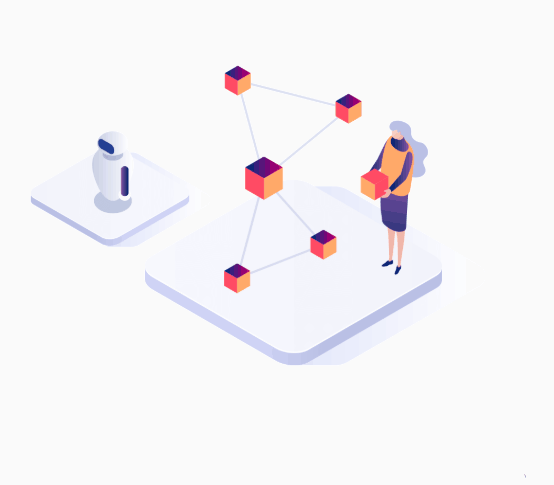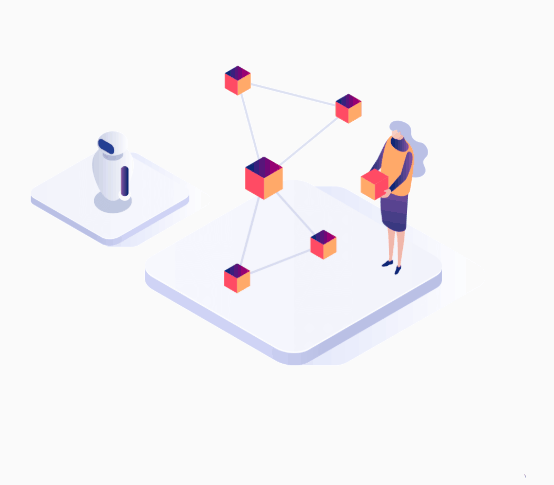 Content We Help Publishers Manage
The average publisher with a little API experience can be up and running with a fully automated content datafeed solution in as little as 2 hours.
Sample code is available to publishers in the publisher portal.
Integrated Affiliate Networks
Feeds4 has accounts with all the major affiliate networks.  If your affiliate program uses an affiliate network all advertisers need to do is accept Feeds4 into your affiliate program.
We Follow Your Branding Strategy
Our robust publisher filters restrict which publishers can access your content.
Restricting access to marketing content is an important decision for every advertiser. Feeds4 understands this challenge and has developed built in publisher filters that block unwanted access to your merchant content.
With the click of a mouse Feeds4 can block a publisher or an entire category of publishers or open up access to an entire new group of publishers.
Merchants are in total control of who sees what with Feeds4.
Toolbar/Software Extensions
Frequently Asked Questions
Contact Us
Looking for help?
Fill the form and lets start a conversation.
2212 Queen Anne Ave N
#309
Seattle WA 98109
Let's Connect
Please reach out with any questions or comments.