The Leader In Affiliate Content Management
Hundreds of companies of all sizes — from startups to Fortune 500s — use our datafeeds to manage their affiliate marketing data.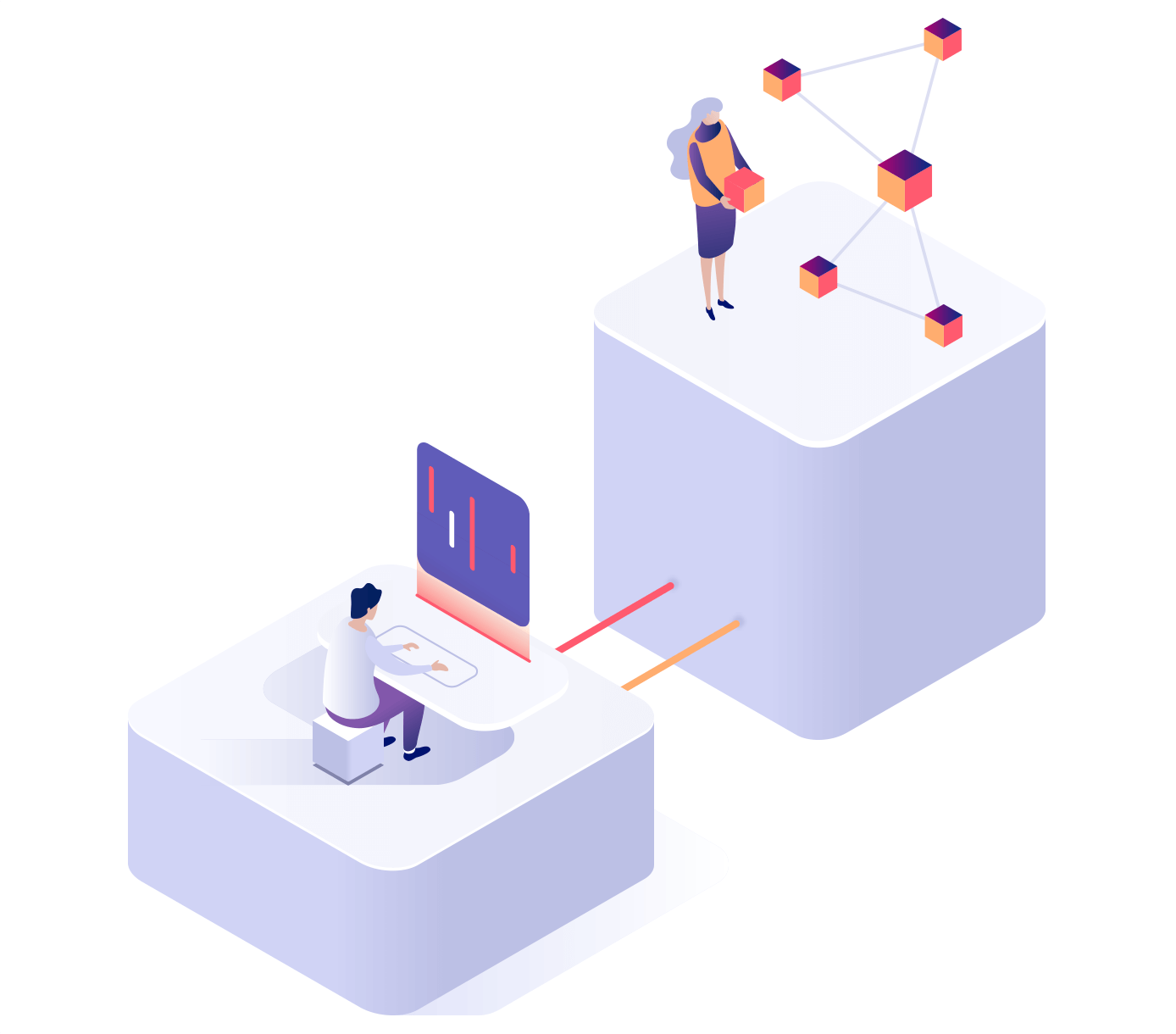 What is Feeds4?
Feeds4 is an affiliate marketing content management platform.  We aggregate affiliate marketing content (product feeds, coupon feeds, banners, reports, etc) from all the major affiliate networks and make amazing tools so publishers can access data in creative ways.
Get the data you need
Access affiliate marketing data from thousands of merchants, across multiple affiliate networks.
Multiple API endpoints including our coupon datafeed, product datafeeds, deal datafeeds, reporting datafeeds, banner rotators and more.
Choose the content you want returned in your datafeeds using our proprietary dynamic endpoints.

Using only Feeds4, publishers can access marketing content from all of the major affiliate networks. See how our publishing platform is helping affiliates across the world lower costs and increase affiliate revenues.
All content in our datafeeds comes directly from our merchant relationships and is approved for affiliate use.
The content returned by our datafeeds has been checked for accuracy and normalized for consistency across all affiliate networks.
Feeds4 has processed tens of millions of API transactions for our amazing publishers since 2014.
UNBEATABLE FEATURES
UNLIMITED CONTENT
Feeds4 is the leader in affiliate marketing content management. No other coupon datafeed platform compares with the level of service and features Feeds4 provides to its publisher-base.   Join Feeds4 today and learn how Feeds4 is changing the affiliate marketing content datafeed marketplace.
29K
Approved Merchants
Access over 29 thousand advertisers across all major affiliate networks
216M
Unique Products
View 216 million product SKUs all keyword indexed
338K
Curated Deals
Search over 338 thousand product deals all with product images
How it works?
The average publisher with a little API experience can be up and running with a fully automated coupon datafeed solution in as little as 2 hours.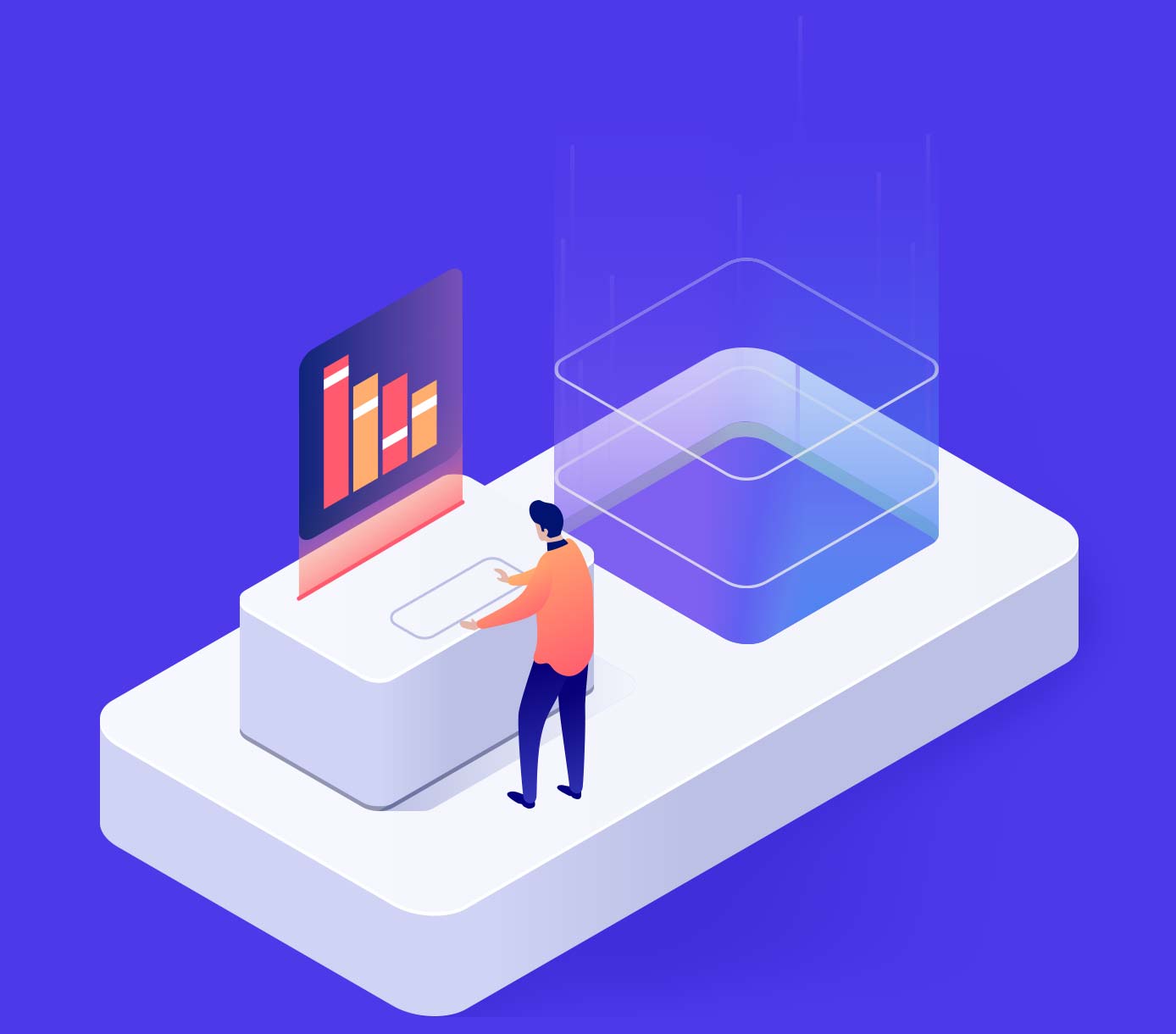 user
Our latest version of the AppThemes Clipper Plugin, version 3.4 [...]
user
Our latest version of the AppThemes Clipper Plugin, version 3.4 [...]